Simultaneous Interpreting
Simultaneous interpreting means hearing, translating and speaking all at the same time
Simultaneous interpreting demands a very high level of concentration, speaking ability, and sensibility. Normally the interpreter sits in an enclosure (cabin) for simultaneous interpreters and relays everything that is said simultaneously over head phones in the target language.
Simultaneous interpreting with conference technology
We recommend this type of interpreting when a translation is needed for a larger group of people without a time delay, for example at conventions, conferences, or live television broadcasts. In connection with the simultaneous interpreter contract, we additionally offer you the opportunity to rent conference technology and portable sound transmission systems.
We have interpreters for all languages available on short notice
The portfolio of Lingua-World doesn't just include assignments in Germany, but rather it covers all of Europe and even beyond.
always prepared to assist you with each and every individual problem.
021 422 1369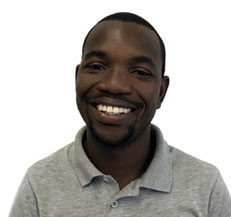 Office Manager – Lingua-World (Pty) Ltd
capetown@lingua-world.co.za
Lingua-World Cape Town
2nd floor, The Chambers, 50 Keerom Street, Cape Town, 8001
011 268 6361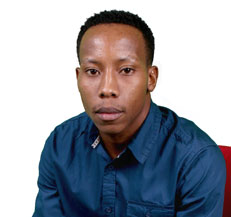 Office Manager – Lingua-World (Pty) Ltd
info@lingua-world.co.za