Lingua-World Assumes Project Planning and Documentation
What exactly do the project- and documentation planning look like?
In order to reach a real high quality for your (multilingual) project in the target language, we plan every steps of request in collaboration with our client.
Quality thanks to optimal multilingual project planning
In the preparatory phase, we choose the ideal translator for your job.
During this process we take the multi-lingual ability as well as the specialist knowledge of the translator into consideration. In addition, we also analyse how the linguistic, cultural, and legal particularities of the target language differ from those of the original (localization). At the same time, we draw on the terminology database of our clients (terminology management).
The process of collaboration with our client includes a detailed briefing
We make sure that the translator can work optimally within the specifications given. Moreover, it is especially important that the translator receives all the relevant data and information material from the client or author. In addition, we ensure the proper layout or process the translated text in the editing system of the client. In this way, we can guarantee you the optimal application of multilingualism and professional project planning.
The last step in project planning is quality control
To us, this doesn't just mean the obligatory proof-reading by a second translator, but rather it is a complete documentation of the quality control: Mistakes are analyzed even during the translation process, for software translations, the application is tested with the translated text, the collaboration process will be evaluated and possibilities for improvement will be examined.
always prepared to assist you with each and every individual problem.
021 422 1369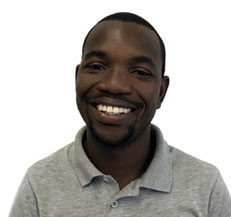 Office Manager – Lingua-World (Pty) Ltd
capetown@lingua-world.co.za
Lingua-World Cape Town
2nd floor, The Chambers, 50 Keerom Street, Cape Town, 8001
011 268 6361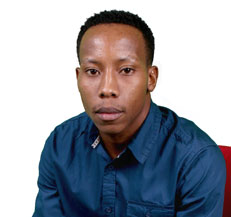 Office Manager – Lingua-World (Pty) Ltd
info@lingua-world.co.za