Translations in the Specialist Field of Culture
Culture happens everywhere where people have something to say. While spoken language is not always the means of conveyance, this seldom happens without any sort of verbal communication. Specialist translations in the fields of sport, art, and culture therefore also belong to Lingua-World's service repertoire.
Cultural specialist translations for the field of art
Translation of textbooks and diploma theses
Specialist translations of dissertations in the humanities and cultural sciences, art or cultural science essays
Specialist translation of art, museum, and exhibition catalogues
Translation of news articles and colloquium and lexical articles
Specialist translations of memorial guides
Translation of travel guides
Specialist translation of press portfolios
Translation of screenplay appraisals
Translation through interpreters competent in the field
Whether as interpreters or translators, you will find competent Lingua-World associates at
international sporting events, like for example the 2006 World Cup
and also at cultural events like exhibitions, concerts, and festivals
or at the meetings of multi-national delegations.
Interpreting is a symbol for intercultural understanding
The German word for "interpreting" – "Dolmetschen" – is taken from Hungarian, however the Hungarians borrowed the word from Turkish, and the same word stem appears again and again in the Slavic languages. Just the word itself represents intercultural understanding.
Quick processing, absolute adherence to deadlines
Fast, flexible negotiations and guaranteed confidentiality of all data, as well as the exclusive employment of native speakers are our trademark. A comprehensive needs analysis ensures the quality of your individual service package. Our qualified team stands competently by your side.
always prepared to assist you with each and every individual problem.
021 422 1369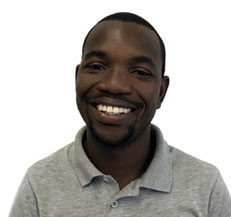 Office Manager – Lingua-World (Pty) Ltd
capetown@lingua-world.co.za
Lingua-World Cape Town
2nd floor, The Chambers, 50 Keerom Street, Cape Town, 8001
011 268 6361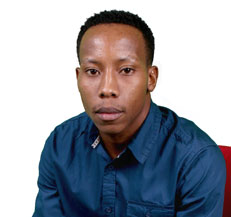 Office Manager – Lingua-World (Pty) Ltd
info@lingua-world.co.za