Lingua-World assumes the Terminology Management for you
What exactly does that look like?
Every company has its own language. It is therefore even more important that all the employees in all departments command this language as if it were their mother tongue. The more unambiguously this language is used, the more smoothly communication flows between employees and customers, laypeople and experts, on a national as well as international level. It is therefore in the best interest of the company that technical terms and specific terminology are uniformly used and understood. That is what we understand as perfect terminology management.
Terminology management and multilingualism
Whether industry and trade, science and technology, chemistry or medicine: As a result of years of experience in the individual sectors, we have an excellent command over a wide array of suitable professional terminology. We compare this against the wording used by our client and tailor it appropriately for individual use. For this purpose, we analyze customer correspondences, documents, manuals, business reports, activity reports, etc from every department.
Our translators start applying this terminology as soon as they begin work on a new document. In the process, we expand your company's database with new terms that have not yet been captured and recorded. Regular alignment of the terminology database with the overall database ensures the continuous use of a uniform vocabulary.
always prepared to assist you with each and every individual problem.
021 422 1369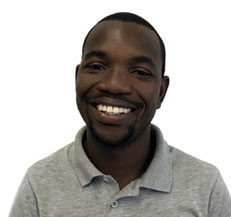 Office Manager – Lingua-World (Pty) Ltd
capetown@lingua-world.co.za
Lingua-World Cape Town
2nd floor, The Chambers, 50 Keerom Street, Cape Town, 8001
011 268 6361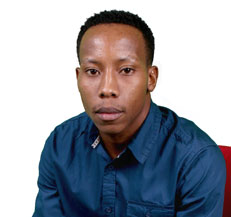 Office Manager – Lingua-World (Pty) Ltd
info@lingua-world.co.za