Conference Technology / Video Conferences
When lots of people have lots to say – use conference technology!
The conference interpreters from Lingua-World translate everything. Book our highly qualified conference interpreters to make sure that your multilingual conference is a complete success. And in case it is not already on hand, you can also rent the necessary conference technology from us.
Conference Interpreting With State Of The Art Video Technology
Full service with the newest technology – at Lingua-World this includes:
Conference technology (Simultaneous and consecutive interpreting equipment)
Equipment for discussions, e.g. personal sound transmission systems
Video and data projection technology
Moderation technology (microphones and headsets)
Technology and support for video/ internet conferences
Sound systems
Recording
We have conference interpreters for all languages available on short notice,
as well as all the equipment listed above, or any individual component thereof. The portfolio of Lingua-World doesn't just include assignments in Germany, but rather it covers all of Europe and even beyond.
always prepared to assist you with each and every individual problem.
021 422 1369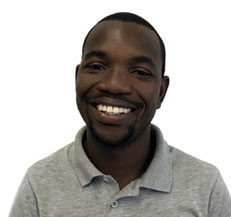 Office Manager – Lingua-World (Pty) Ltd
capetown@lingua-world.co.za
Lingua-World Cape Town
2nd floor, The Chambers, 50 Keerom Street, Cape Town, 8001
011 268 6361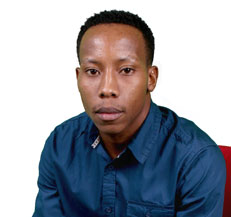 Office Manager – Lingua-World (Pty) Ltd
info@lingua-world.co.za