Legally Certified Interpreters
Court-certified interpreters translate even more correctly
Even if all of the interpreters and translators at Lingua-World are certified and contractually obliged to always translate accurately, there are certain situations in which legal certification is a basic requirement. This specifically includes translations relevant to legal proceedings and court rulings.
Court-Certified Interpreters At Government Authorities
Only legally certified interpreters are employed for interpreting assignment in court, with the police, or at other public authorities – that is our duty by law. All our interpreters for public authorities have been certified by a court of law and their personal as well as professional aptitude has also been verified. Legally certified interpreters are – just like the rest of our interpreters and translators – under obligation of non-disclosure and impartiality.
Translation work for public authorities and court interpreting were moreover the primary supporting pillar of company founder Nelly Kostadinova before she founded Lingua-World in 1997. As an expert in the languages of English, Russian, Serbo-Croatian and Bulgarian, the then 35 year old immigrant secured her livelihood in Germany.
always prepared to assist you with each and every individual problem.
021 422 1369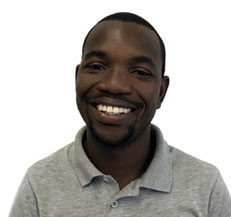 Office Manager – Lingua-World (Pty) Ltd
capetown@lingua-world.co.za
Lingua-World Cape Town
2nd floor, The Chambers, 50 Keerom Street, Cape Town, 8001
011 268 6361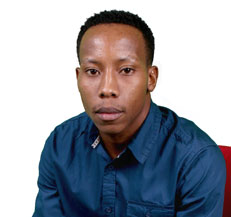 Office Manager – Lingua-World (Pty) Ltd
info@lingua-world.co.za