Lingua-World guarantees security
Secure is secure: encryption and confidentiality are of the utmost importance
The duty of non-disclosure is not only a matter of course at all of Lingua-World's translation offices, it is of the highest order.
That's why our international clientele in the areas of industry, business, and science, as well as ministries, the medical profession, government agencies, and courts of law value the confidentiality and discretion exercised by Lingua-World.
Secure data system and court-certified interpreters
Your data will be encrypted. Furthermore, all of our translation offices guarantee a secure data system: Your data will be encrypted using SSL (128 Bit) and are therefore protected from external access and abuse.
Court-certified interpreters working with public authorities
When we receive an interpreting assignment from a court of law, the police, or other public offices, we exclusively employ certified interpreters – that is our duty by law. All of our interpreters for public authorities are legally certified and their personal and professional qualifications have been thoroughly reviewed. Certified interpreters – like all the rest of our interpreters and translators – are sworn to confidentiality and impartiality.
always prepared to assist you with each and every individual problem.
021 422 1369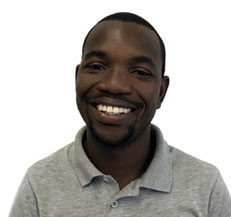 Office Manager – Lingua-World (Pty) Ltd
capetown@lingua-world.co.za
Lingua-World Cape Town
2nd floor, The Chambers, 50 Keerom Street, Cape Town, 8001
011 268 6361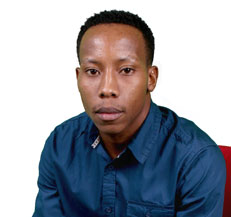 Office Manager – Lingua-World (Pty) Ltd
info@lingua-world.co.za