Translations and interpreting services in whatever language combi­nation you require
We have more than 10,000 native speakers from around the world working for us and are confident that we can cover all the world's languages and dialects. We can deliver accurate translations and interpretation services in whatever language combination you require.
always prepared to assist you with each and every individual problem.
021 422 1369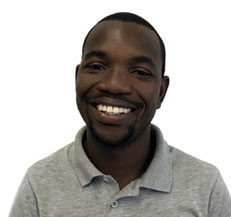 Office Manager – Lingua-World (Pty) Ltd
capetown@lingua-world.co.za
Lingua-World Cape Town
2nd floor, The Chambers, 50 Keerom Street, Cape Town, 8001
011 268 6361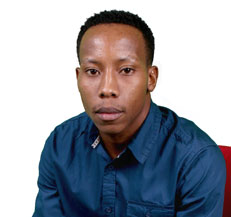 Office Manager – Lingua-World (Pty) Ltd
info@lingua-world.co.za