Lingua-World translates your personal documents, which you can submit from around the world. The translation will be certified through the seal of an authorised translator.
Birth certificates
Death certificates
Marriage certificates
Divorce certificates
Notarial certificates
School certificates
Diplomas
Awards
Applications
Medical examinations
Civil and religious marriages
Matters pretaining to buying and selling
Visits to all types of authority: Police, courts, financial offices, insurance
Acknowledgment of a citizenship
Residence permit
Driver's licenses
Last wills and testaments
Court decisions
Certificates of singleness
Certificates of good standing
Criminal records
always prepared to assist you with each and every individual problem.
021 422 1369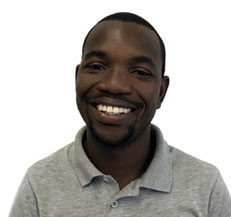 Office Manager – Lingua-World (Pty) Ltd
capetown@lingua-world.co.za
Lingua-World Cape Town
2nd floor, The Chambers, 50 Keerom Street, Cape Town, 8001
011 268 6361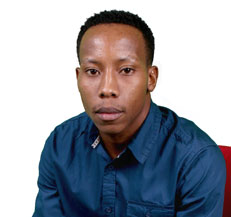 Office Manager – Lingua-World (Pty) Ltd
info@lingua-world.co.za