Lingua-World Interpreters – Wherever you need a Business Interpreter
Our interpreters are highly qualified professionals with exceptional interpersonal skills
Interpreters certified for government projects
For every area of expertise
All Languages
Lingua-World Guarantee: On-Time Translation
All Lingua-World interpreters are highly qualified professionals with exceptional interpersonal skills. Many interpreters also hold the certifications needed to work on government and police service projects. There are two main types of language interpreting on offer: simultaneous interpreting and liaison interpreting.
Simultaneous Interpreting
Simultaneous interpreting is most suitable for events and situations when a delay cannot be afforded. For example, large conferences or live television shows would benefit from the services of a professional simultaneous interpreter. These interpreters can listen to the original language and translate and speak in the target language simultaneously. They generally listen to the original language on headphones and then convey a translation via a microphone to the headphones of delegates requiring the service.
Liaison interpreting is most suitable for situations where only a few individuals are involved. For example, business meetings and negotiations where the parties speak different languages can benefit greatly from the services of a skilled liaison interpreter as an intermediary. This type of professional interpreter will make sure that all information, context and subtleties are effectively communicated between the participating parties.
Lingua-World has both simultaneous and liaison interpreters available for a wide range of events. These professionals are based all over the world, and are available at short notice if required. Do not hesitate to contact us if you have any questions.
always prepared to assist you with each and every individual problem.
021 422 1369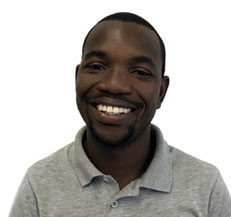 Office Manager – Lingua-World (Pty) Ltd
capetown@lingua-world.co.za
Lingua-World Cape Town
2nd floor, The Chambers, 50 Keerom Street, Cape Town, 8001
011 268 6361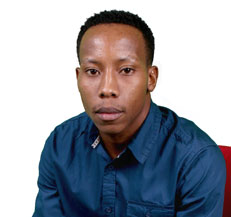 Office Manager – Lingua-World (Pty) Ltd
info@lingua-world.co.za