When it comes to quality control, the belief that "two heads are better than one" definitely rings true. Lingua-World offers professional translation, editing and proofreading services in each one of the offered languages, and is known for providing one of the most comprehensive portfolios of language translators, which includes all world languages and dialects.
The texts are proofread by multilingual translators who are native speakers of the target language and speak the original language fluently. These translators are thoroughly screened to ensure that we work with only the best in the industry, allowing us to offer our clients the very highest level of quality when it comes to our editing, proofreading and translating services.
The editing process ensures that there are no spelling mistakes or errors in sentence structure, punctuation or grammar, resulting in a translated text which reads as if it were originally written in the target language and is linguistically impeccable.
The secondary translator ensures that the translated text is unambiguous and conveys all the information, ideas and subtleties of the original text. All proofreading and corrections are performed efficiently and professionally.
always prepared to assist you with each and every individual problem.
021 422 1369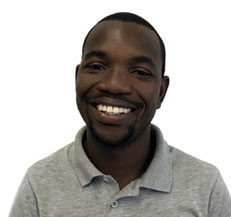 Office Manager – Lingua-World (Pty) Ltd
capetown@lingua-world.co.za
Lingua-World Cape Town
2nd floor, The Chambers, 50 Keerom Street, Cape Town, 8001
011 268 6361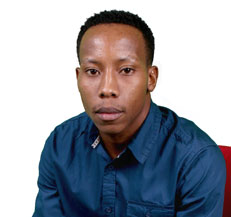 Office Manager – Lingua-World (Pty) Ltd
info@lingua-world.co.za