Desktop Publishing (DTP) services allow clients to specify the details regarding the graphic layout of the text translated by Lingua-World. This service is most useful when translating print media such as flyers, brochures and catalogues.
One of the biggest benefits of DTP is that our clients save money which would otherwise have been spent hiring a graphic designer or agency to design the print media for them. It is also a lot easier to make any changes to the design.
Lingua-World DTP workflow
Entering original text: The text is entered into a DTP template by the Lingua-World project managers and still needs to be translated.
Translating: The translation memory system is used to translate the original text entered.
Editing and proof reading: The secondary language translators proofread the translated text and make any necessary corrections.
Sending to client for approval: The project manager then sends the translated and edited DTP project to the client for their approval.
Follow-up: The project manager follows up with the client regarding any feedback or suggestions they may have. The client then advises whether any modifications are necessary, and these are then carried out by Lingua-World until the client is content.
DTP and the importance of adaptation and localization
Localization is essential when trying to enter global markets. Lingua-World can assist by ensuring that your products, services, websites and documentation are all in line with the dialect, culture and understanding of the target region and market.
Due to the fact that all Lingua-World language translators are native speakers, clients can rest assured that they have an in-depth understanding of the target language, culture and customs. By choosing us as their partner for all their translation and localisation needs, clients can expect effective and linguistically correct results.
Lingua-World is able to use the DTP and translation services of its employees to help clients seamlessly integrate their brand into a foreign catalogue, for example.
always prepared to assist you with each and every individual problem.
021 422 1369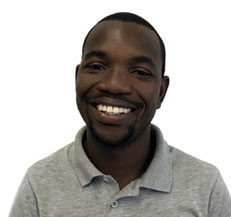 Office Manager – Lingua-World (Pty) Ltd
capetown@lingua-world.co.za
Lingua-World Cape Town
2nd floor, The Chambers, 50 Keerom Street, Cape Town, 8001
011 268 6361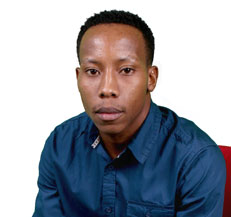 Office Manager – Lingua-World (Pty) Ltd
info@lingua-world.co.za