All delivery formats with all popular DTP Programs
Lingua-World works with all popular DTP programs for Macintosh and Windows. You can send or give us your text in any format for any program.
Adobe InDesign
Adobe Illustrator
Adobe FrameMaker
Adobe Pagemaker
Adobe PDF
Interleaf Quicksilver
QuarkXPress
Powerpoint
Macromedia FreeHand
Microsoft Word
Microsoft Excel
Microsoft PowerPoint
CorelDraw
HTML
xml
Digital Data Transmission
We give you the choice: Decide for yourself if you would like to entrust your data to us via e-mail, FTP download, USB stick, CD or DVD.
always prepared to assist you with each and every individual problem.
021 422 1369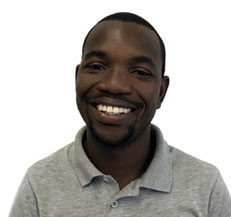 Office Manager – Lingua-World (Pty) Ltd
capetown@lingua-world.co.za
Lingua-World Cape Town
2nd floor, The Chambers, 50 Keerom Street, Cape Town, 8001
011 268 6361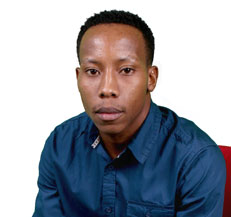 Office Manager – Lingua-World (Pty) Ltd
info@lingua-world.co.za