Notarised and certified translation services
In addition to all the other translation needs that arise in your company, we can also deliver translations of your documents and certificates for submission to public authorities and courts of law. These can be certified in the respective language by an authorised translator. This service also includes notarisations, legalisations, etc.
All begins with certified translations
By the way, translation work for public authorities and court interpreting formed the core of the services initially offered by company founder Nelly Kostadinova before she founded Lingua-World in 1997. As an expert in the languages of English, Russian, Serbo-Croatian and Bulgarian, the then 35 year old immigrant secured her livelihood in Germany.
always prepared to assist you with each and every individual problem.
021 422 1369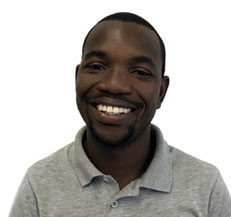 Office Manager – Lingua-World (Pty) Ltd
capetown@lingua-world.co.za
Lingua-World Cape Town
2nd floor, The Chambers, 50 Keerom Street, Cape Town, 8001
011 268 6361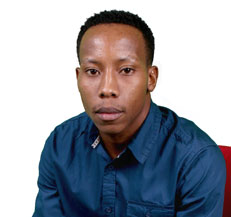 Office Manager – Lingua-World (Pty) Ltd
info@lingua-world.co.za