Data Security is a top priority at Lingua-World
All possible measures have been taken to ensure that all information and data pertaining to you and your business is only accessible to those professionals directly involved in the project.
The IT department at Lingua-World has taken all necessary precautions to ensure that your data and information stored electronically with us is adequately protected. All files containing your personal or company's data will only be accessible to those who are actively involved with the project. Access is only gained by authorised individuals who have been given the password.
Paperwork containing data pertaining to your project or company is treated in a similar fashion. Files are stored in a physically secure location, and only those directly involved will be given access to them.
All Lingua-World employees appreciate the importance of data security within the company, and they are asked to sign a confidentiality agreement as part of their employment contract. Language translators, IT professionals and interpreters all undergo a rigorous screening process, and many have worked for Lingua-World for many years. We have full confidence that each one of our employees is trustworthy.
always prepared to assist you with each and every individual problem.
021 422 1369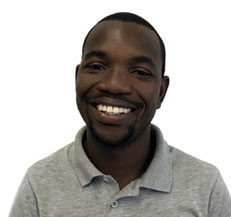 Office Manager – Lingua-World (Pty) Ltd
capetown@lingua-world.co.za
Lingua-World Cape Town
2nd floor, The Chambers, 50 Keerom Street, Cape Town, 8001
011 268 6361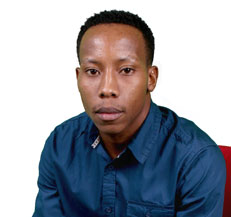 Office Manager – Lingua-World (Pty) Ltd
info@lingua-world.co.za