One of the most important negotiating strategies is to "speak the same language as your opponent". This recommendation takes on a double meaning for business partners with different native languages. When it comes to negotiating, it's not just the content which is important, but rather also the subtext conveyed by the participants.
The liaison interpreters at Lingua-World make sure to take both aspects into account – they sit at the table as an intermediary between the negotiating partners.
Lingua-World offers liaison interpreters for both content and subtext
Depending on the type and length of the negotiations, it may make sense to appoint several interpreters who each translate short sections (e.g. question / answer) into the target language. This type of interpreting is usually applied to meetings with only a few participants.
We have liaison interpreters for all languages available on short notice.
The portfolio of Lingua-World doesn't just include assignments in Germany, but rather it covers all of Europe and even beyond.
always prepared to assist you with each and every individual problem.
021 422 1369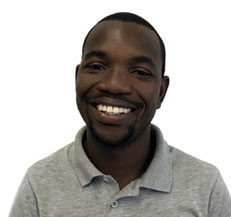 Office Manager – Lingua-World (Pty) Ltd
capetown@lingua-world.co.za
Lingua-World Cape Town
2nd floor, The Chambers, 50 Keerom Street, Cape Town, 8001
011 268 6361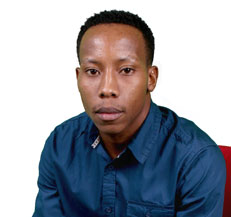 Office Manager – Lingua-World (Pty) Ltd
info@lingua-world.co.za