Contact › Lingua-World Cape Town
Lingua-World Cape Town
2nd floor, The Chambers, 50 Keerom Street
Cape Town, 8001
Phone: 021 422 1369
E-Mail: capetown@lingua-world.co.za
Professional translation and interpreting services
The Lingua-World Translation Company Cape Town offers translation of South African languages, professional translations for all industries, certified translations sign language courses, and language localisation for websites, apps and software in and out of any language.
We offer translators for every language and dialect the world over, all of whom are exceptionally qualified and experienced in the translation business. All translators that are hired by Lingua-World Translation Services Cape Town have certifications from specialist academies, colleges or have completed advanced language studies through University or through specialised colleges.
We offer Translation Services for business, for example the Africaans, English, French translations or accurate German translations that have been our bread and butter for the past 20 years. We have been providing our clients with fast and competent service since 1997. Our references from business and industry speak for themselves.
Lingua-World Cape Town has a wide range of services for you to choose from. We offer simultaneous interpreters as well as liaison interpreters in all languages, industries and situation, even at short notice.
always prepared to assist you with each and every individual problem.
021 422 1369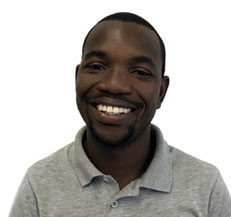 Office Manager – Lingua-World (Pty) Ltd
capetown@lingua-world.co.za
011 268 6361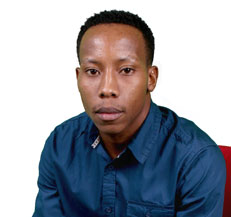 Office Manager – Lingua-World (Pty) Ltd
info@lingua-world.co.za